Let MEEDSY TAKE THE RISK for you today.
Your Personal Decision Assistant goes through hundreds of categories to fetch what you need to know about products and services so you can stay safe, save and smile.
Latest Guides and Comparison
Send money to Nigeria from Canada through one of the trusted online apps for fast delivery and cheap…
Read More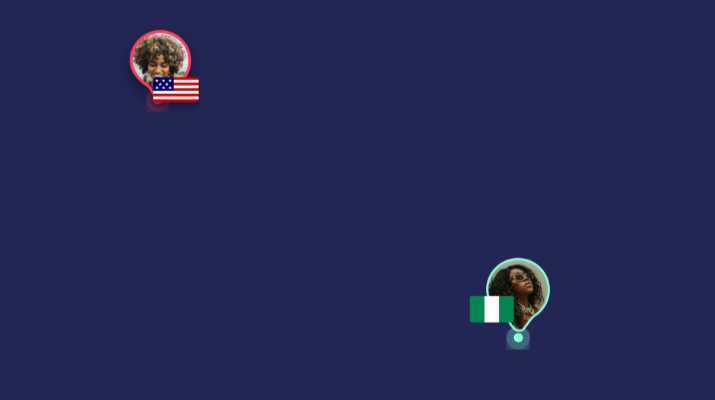 Send money from the USA to Nigeria through one of the trusted apps and your recipient will receive t…
A dynamic team of creative, innovative & research enthusiasts but first, we listen to you.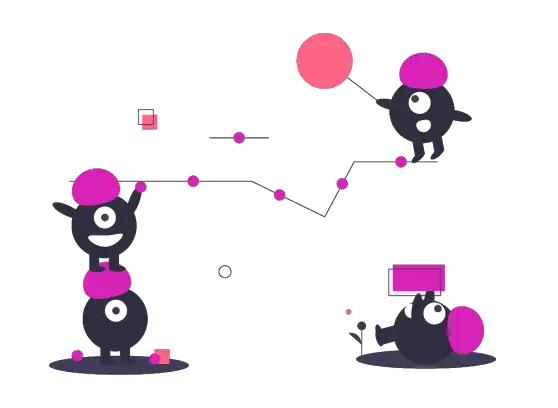 Focused on providing the best as it matters to you.
Doing a lot of research to know about what you will be interested in.
With numerous lists of services and products, deciding on what works best is crucial.
On the risk analysis side, it is handled so you can focus on making decisions.
Varying skills in data science, finance, shopping, travel and more with you first in the heart.
100% ensuring your decisions are well made
If you need information about something not covered, feel free to reach out.
Frequently Asked Questions
Your destination for making the best decisions.
Employing modern tools to gather great resources that are essential for the right decisions.
Inspired by the fact that we have all been on the wrong sides deciding on things like investing, money, shopping and more, Meedsy poised to bring you the best through rigorous rounds of research, testing and validation before making a guide available to you.
The primary focus is you hence, recommended services and products are from trusted brands.

At times, some of these brands pay a small fee if you decide to buy from them.

This small fee is what is used to maintain the necessary tools for continuous quality delivery to you.

Note that this arrangement doesn't make you pay more, in fact, you get discounts at times when clicking a link from Meedsy to a third party seller.