Itel TVs are smart Android televisions that will put a lot of power in your hands. From its 32 inches to 55 inches, there is one fits for that amazing home cinema experience.
Your home needs a special tv set-up and Itel brings that and more, thanks to amazing features like their frameless design that will make them fits-in well.

These cinema-experience-focused electronic devices are powered by Android. Now, you can run your favourite Android applications that include YouTube, Netflix, Showmax, and any other on any of the models of Itel TVs.

There is more fun and convenience using any of them. With its smart remote, you can control a lot on the television using your voice and with connectivity options that include Bluetooth, your TV set can connect to more devices.
Itel TV Prices in Nigeria
If you need one of the Itel smart Android TVs, here below are their prices:
| | | |
| --- | --- | --- |
| Screen Size | Price From | Jumia Page |
| 32 Inch | ₦75, 500 | |
| 43 Inch | ₦127, 000 | |
| 55 Inch | ₦219, 000 | |
Itel Smart TV 55 Inch Price in Nigeria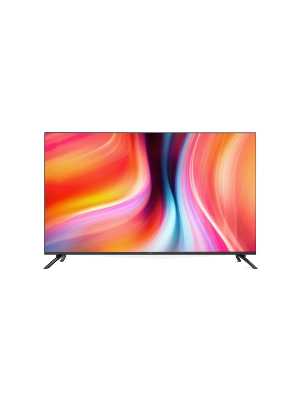 If you want to buy this
The Itel G551 Android Smart TV 55 inch is a great television for your home that comes with a screen resolution of 3840×2160.
It is powered by Android TV 9.0 giving you accesses to your favourite applications including the pre-installed that includes Netflix, YouTube, Amazon Prime Video, and others.
This Itel TV G551 comes enabled to work effortlessly with its smart remote which will ease how you control programs on the television. Simply pick it and speak, the remote is smart enough to pass your order for the TV set to do what you want.
It comes built with several connectivity options that include USB, HDMI, LAN, Wi-Fi that gives you the power to bring more devices into the fold and with the power of Bluetooth 5.0, you can connect your TV effortlessly to any supported device.
The Itel Android smart TV G551 supports video, photos, audio and with its Google ecosystem, you are in control of what application you need on your television set.
Itel Smart TV 43 Inch Price in Nigeria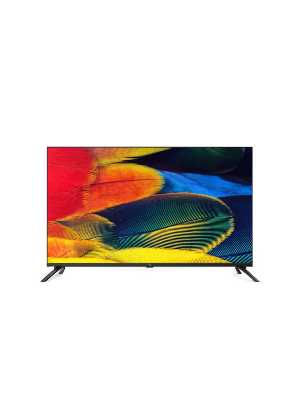 If you want to buy this
The Itel Android Smart TV 43 inch G431 is another big screen television you can add to your home cinema experience collections.
It is also built with Android operating system, you can run the best of your favourite applications that can came together with the device or install at which using the Google Play Store.
The internal memory of 8GB of this Itel TV should be able to handle your need including holding some of the applications on the TV screen, media files and videos. The power is yours, you can delete when you think you are over using the available space.
Itel Android TV 43 inch G431 model also comes enabled to work conveniently with the smart remote to make your TV experience more fun. Thanks to its voice-control feature, you can talk to your TV just pushing a button on its remote.
It also has several connectivity options that include USB, HDMI, LAN, Wi-Fi and Bluetooth for optional connectivity to external devices.
In case you fancy your contents on big screens: with its AI screencast functionality, you can display whatever you are watching on your smartphone on this Itel smart television.
In addition to being a smaller screen, it comes with a lower RAM size of 1GB when compared to the 1.5GB size of the 55 inch G551.
Itel Smart TV 32 Inch Price in Nigeria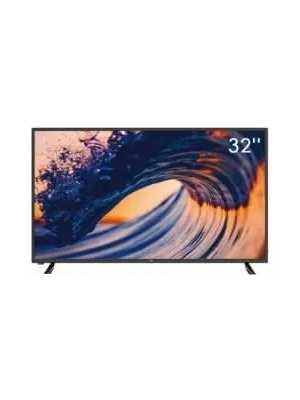 If you want to buy this
G321 Itel Smart TV is its smallest screen television which is also good for a pocket-friendly purchase.
With this model of Itel TV, you are closer to fun-packed applications like YouTube, DStv Now, Showmax, Amazon Prime Video, Netflix and others. The choice is yours to get it packed with what app pleases you by installing from the Google Play Store.
Similar to the 55 and 43 inch models, the G321 comes with an 8 GB internal space for storing images, videos, photos and files and with android, you can enjoy spaces from external platforms like DropBox, Google Drive, Box and others.
In terms of the possibility for this Itel TV to be controlled with your voice, it also supports the use of a smart remote which is capable of recognizing voices and passing the same to your television to do what you ask.
It as well has many options in terms of connecting it with external devices. It comes built with USB, HDMI, optical out, LAN and AV-in ports.
The G321 Itel smart TV does not lack connectivity for wireless related technologies. You can decide between Bluetooth to connect to compatible devices, AI screencast that allows for screen mirroring.
It has a RAM size of 1 gigabyte which is similar to the G431 and an internal storage size of 8GB means this model shares the same memory capacity with the other two.
While it has the smallest screen, the G321 comes built with most you need for a great viewing experience at home and for budget reason, it is a good choice when you look at the price.
There are several reasons to get your home a smart TV and with most supporting Android powered applications, you are ever closer to entertainment from movies, music, podcast and sports streaming platforms.
Getting yourself one is a good move and compared to other brands like televisions from Infinix, you have similar features when you get any of the Itel TVs in Nigeria.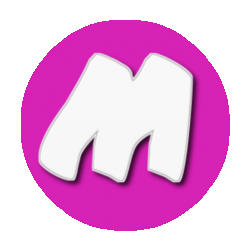 Latest posts by Happiness Crew
(see all)
You are the first in our research hence, we rallies around doing rigorous checks, testing and analysis to help you make a good decision on products and services. Meanwhile, items providers' final views are superior to ours.