Infinix TVs are smart televisions with amazing features, up there with the best and yet, pocket-friendly.
These Infinix X1 TVs are powered by Android, meaning you can run your favourite applications conveniently on your television set as you do with your smartphone.

There are more to them, with easy connectivity features like hotspot mirroring that enables you to display on the TV screen what you are watching on your mobile phone, Air Mouse that will turn your mobile phone into a mouse controller and with the Infinix Life App, your TV remote is always on your phone.

Party and enjoy more Boomplay music with its good sound output. More so, the Infinix TV amazing display quality brings that cinema experience to your home.
Infinix TV Prices in Nigeria
If you want one for your home, here below are the prices of Infinix smart televisions in Nigeria:
| | | |
| --- | --- | --- |
| Screen Size | Price From | Jumia Page |
| 32 Inch | ₦96, 500 | |
| 43 Inch | ₦168, 000 | |
| 55 Inch | ₦240, 000 | |
Infinix Smart TV 55 Inch Price in Nigeria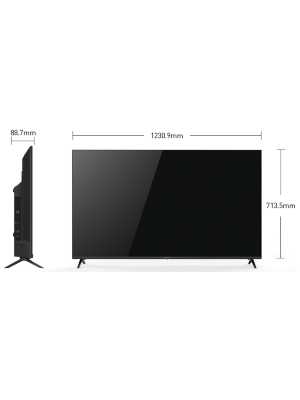 If you want to buy this
The Infinix Smart TV 55 inch is a great electronic device for your home that comes with a screen resolution of 1920*1080.
It is powered by Android 9.0 giving you accesses to your favourite applications with the default including Netflix, YouTube, Amazon Prime Video, X-mirror and others.
This Infinix TV model comes enabled to work effortlessly with the Infinix Life App which will make controlling programs on the television easy. If you are far away from the remote but has your smartphone close, conveniently control the device with your mobile phone.
With multiple connectivity options that include USB, HDMI, LAN, Wi-Fi there should be no dull moment connecting to different sources and with the power of Bluetooth 5.0, you can connect your TV to any compatible device from a long distance.
The 55X1 supports video, photos, audio and with Android, you are in control of what you need on your Infinix TV screen.
Infinix Smart TV 43 Inch Price in Nigeria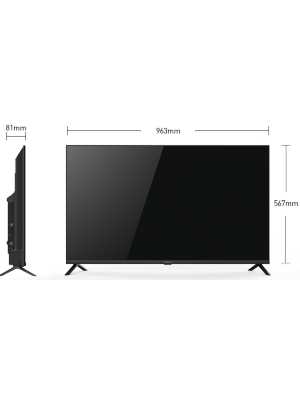 If you want to buy this
The Infinix Smart TV 43 inch is another good television you can add to your home electronic collections. It also comes with a screen resolution of 1920*1080.
With its Android operating system, you can run the best of your favourite applications by connecting to Google Play Store to download.
The internal memory of 8GB should be able to handle your need including keeping on the Infinix television some apps, media files and possible reminders. The power is yours to delete when your TV set is running out of space.
Infinix TV 43X1 model also comes loaded to work seamlessly with the Infinix Life App to make your TV experience more fun. Thanks to its Bluetooth 5.0, you can control your television from a far distance using your smartphone.
It also has several connectivity options that include USB, HDMI, LAN, Wi-Fi and Bluetooth for optional connectivity to external devices.
In case you love your contents on big screens. With its Wi-Fi direct functionality, you can display whatever you are watching on your smartphone on this Infinix television.
Infinix Smart TV 32 Inch Price in Nigeria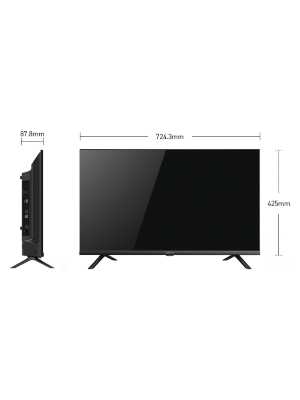 If you want to buy this
32X1 Infinix Smart TV is the brand's smallest screen television which is also great for a budget-focused purchase.
With this android Infinix TV, you are closer to fun-packed applications like YouTube, DStv Now, Showmax, Amazon Prime Video, Netflix and others. The choice is yours to get it loaded with what pleases you.
To help keep your favourite contents, it comes with an 8 GB internal space for storing images, videos, photos and files and with android, you have ample options to use lesser of the space by utilizing storage apps like Google Drive, Dropbox to others.
In terms of controlling this Infinix TV using its manufacturer's Life App that will turn your smartphone into a remote control, this is as well possible with 32X1. You only need to visit Google Play Store to download the application.
It has multiple options in terms of connecting this TV set with external devices. It comes built with USB, HDMI, optical out, LAN and AV-in ports.
The 32X1 does not lack connectivity for wireless related technologies. You can choose between Bluetooth to connect to compatible devices, Wi-Fi to stream contents and Wi-Fi direct for screen mirroring.
Unlike the 55X1 and 43X1, this Infinix TV comes with a screen resolution of 1366*768, fewer USB and HDMI ports.
While it has fewer of some features, it comes with most you need for a great viewing experience at home and for pocket-friendliness, it is a good choice when you look at the budget.
Television has grown from its basic form to that which is geared towards giving you that smart feeling at home. And a combination with any good soundbar will change how you experience cinema at home.
Built with android operating systems to give you the power to choose what you need, no doubt Infinix TV will serve its purpose in your room.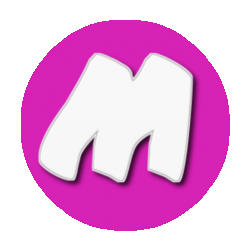 Latest posts by Happiness Crew
(see all)
You are the first in our research hence, we rallies around doing rigorous checks, testing and analysis to help you make a good decision on products and services. Meanwhile, items providers' final views are superior to ours.