Dom Perignon Champagne is a unique blend of vintage Champagne known for its quality.
When it comes to prioritizing quality over quantity, the Dom Perignon brand is a well-known name. They produce only vintage champagnes from grapes, giving them that uniqueness.

It is one of those names you hear when it comes to popping a bottle of champagne. Their popularity in relaxation spots like Cubana, Quilox, Elegushi, and some of the finest beaches in Nigeria cannot be undermined.

If you love premium bottles that speak class, accompanied by an excellent taste for that special moment, you definitely should consider popping a Dom Perignon Champagne.
Dom Perignon Prices in Nigeria
Here below are the prices of Dom Perignon Champagne in Nigeria:
| | | |
| --- | --- | --- |
| Dom Perignon Champange | Price | Available On |
| Rose | ₦270, 000  | |
| Vintage | ₦117, 000  | |
| Luminous | ₦140, 000  | |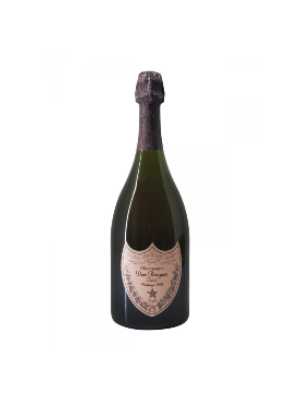 The Dom Perignon Rose is one of the best Roses for that special occasion and it is usually produced in limited quantities by Moet & Chandon.
It is a premium champagne and a great favourite in club houses. Thanks for their unique taste and rarity which makes them an expensive choice.
Its nose combines the aroma of cocoa, dark spices, roasted fig, apricot and candid orange while its palate has the sweetness and a great hint of vegetable that makes it special for any occasion.
Though most shops prefers selling this product in bulk or combination, you might see a single of it with prices starting around ₦270,000 per bottle.
The popular combination is in six, with cost around ₦1, 500, 850. Buying in bulk will save you a lot of money in the long run than getting a single bottle.
If you want to buy this: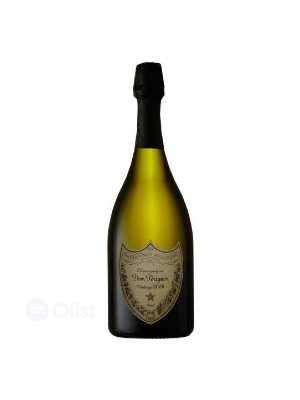 Dom Perignon Vintage is another great champagne from the factory of Moet & Chandon that comes with its own unique taste of bitterness and acidity.
The nose combines the energy of varying smell of flower, flavour of fruits, vegetal and mineral while its unique palate is dominated by energetic explode of bitterness and acidic powered by ginger, tobacco and toasted accent.
A single bottle of Dom Perignon Vintage is sold from ₦117, 999 in most shopping destinations in Nigeria.
If you want to buy this champagne, you will likely have to get them in bulk in most places to save some funds as the combination usually comes cheaper also.
If you want to buy this: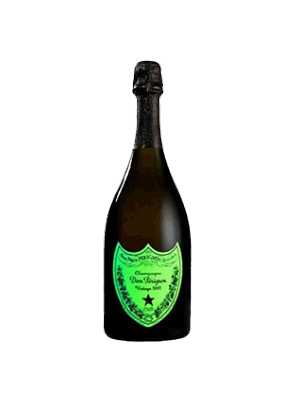 The unique-light lead Dom Perignon Luminous is another great champagne you can have for those special moments.
This amazing choice comes featuring a switch beneath its container that when turned on, it lightens the iconic crest that continues glowing for over 8 hours.
A single bottle of Dom Perignon Luminous in Nigeria is sold from ₦140, 000 on most shopping platforms in Nigeria.
If you want to add this champagne to your drinks selection, buying it in bulk comes better as you will pay less than getting a single bottle multiple times.
If you want to buy this:
Dom Perignon is a brand named after a monk and cellar master that lived between 1638- 1715 known for pioneering numerous technicques when it comes to winemaking.
He was known for inviting perfection when it comes to wine delivery, this can be seen in his discovery for blending grapes in wine, as well as adjusting contituting elements for a better whole.
Wines where known to be covered by wood but Dom Perignon's introduction of the cork model is one discovery that revolutionalized how the bottles are packaged today industry-wide. He was also known for his choice of thicker glasses when it comes to wine bottles (which prior, were prone to explosion due to weaker packaging).
Dom Perignon only produces vintage champagne, with all grapes used in the making harvested the same year of production.
Since its beginning in 1921 till date, these brand has produced over 40 kind of vintage champagnes.
If you are hosting an event soon or just want to stock up your cabinet with some drinks, adding a Dom Perignon champagne to your collection do not just comes with prestige, you are spurred for an amazing taste.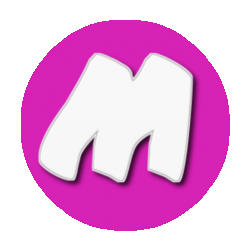 Latest posts by Happiness Crew
(see all)
You are the first in our research hence, we rallies around doing rigorous checks, testing and analysis to help you make a good decision on products and services. Meanwhile, items providers' final views are superior to ours.