Find

Health Insurance

in Nigeria

, compare and pay less
You do not have to hassle to get the best deals on health insurance, it is easier.
I need Health Insurance for
Personal/Family
Business
Reliance HMO

(4.8 / 5)
A low pricing starter of ₦3, 500 for ₦1.2m worth of health care
Services redeemable nationwide at Reliance HMO 850+ partner hospitals
20% of your annual payment back if you stay healthy all year
Telemedicine puts doctors in your pocket
All plans come with gym access
Active 24hours customer service channel
Has plans for older people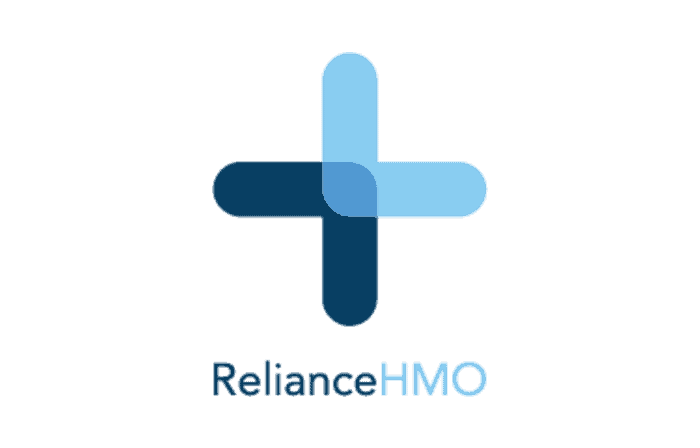 Top Health Insurance Providers for You
Understand policies covering health insurance plans before paying a premium.
Choose your most preferred HMO and we will explain the terms to help you decide better.
We put in a good work through rounds of testing and research for you to get the best.
We are committed to your satisfaction. Do reach out to us for any required clarification.
We recommend products and services from a provider/brand we trust for your safety.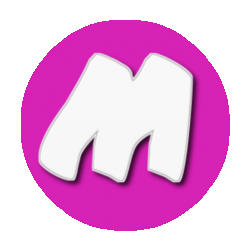 Latest posts by Happiness Crew (

see all

)