If you have experienced playing games on PlayStation devices, nobody will tell why you should look around for the best android gamepads in Nigeria if you play also on your smartphone.

Using an Android joystick do not just add convenience and screen protection but takes the experience to a whole new level like you've never had.
Pokémon Go might have not found its way to Nigeria but it's a different story for the likes of Subway Surfers, Temple Run, Candy Rush and others.
If you are the type that loves sports-driven games like the famous PlayStation 2 replica on smartphones and NBL games, you will understand why it is vital to get one of the Android joysticks on this list.
It can be so daunting controlling players to kick, move and mark opponents using the touch feature of your mobile phone screen.
The experience is far from what you enjoy on PlayStation devices because you have access to many options using gamepads.
What do we say about giving your smartphone to a sibling that loves playing games? If yours are the type that punches the screen so hard, wahala.
The gaming industry is growing and more fun games are been released every now and then.
If you are a big fan of the trends, your smartphone will always be busy with the latest releases on Play Store.
But understand you have a screen that is so delicate and the possibility of damage increases from more punches.
Sure, you understand and if you are the Samsung Galaxy S9 type, Computer Village is looking for people with damaged screens to repair.
Best Android Gamepads in Nigeria
What do you need? If you love games, check out and get yourself one of the amazing Android gamepads in Nigeria we discovered.
ipega PG-9033 Bluetooth Android Gamepad
A well-moulded wireless gaming pad for your Android smartphone.
If you have experienced what it is like playing a PlayStation, you know how fun the joystick options can be so amazing.
Allowing you to control like never and showcasing the best of your gaming characters' skills, having an Android gamepad is worthwhile.
The ipega PG-9033 is powered by a 380mAh lithium inbuilt battery which is poised to last for up to 16 hours of gaming experience.
It features a telescopic stand meant to hold firm your smartphone for perfect viewing while enjoying your games.
Fortunately, you can also use this device if you have an iOS-powered smartphone.
 

8Bitdo SN30 Pro Wireless Bluetooth Controller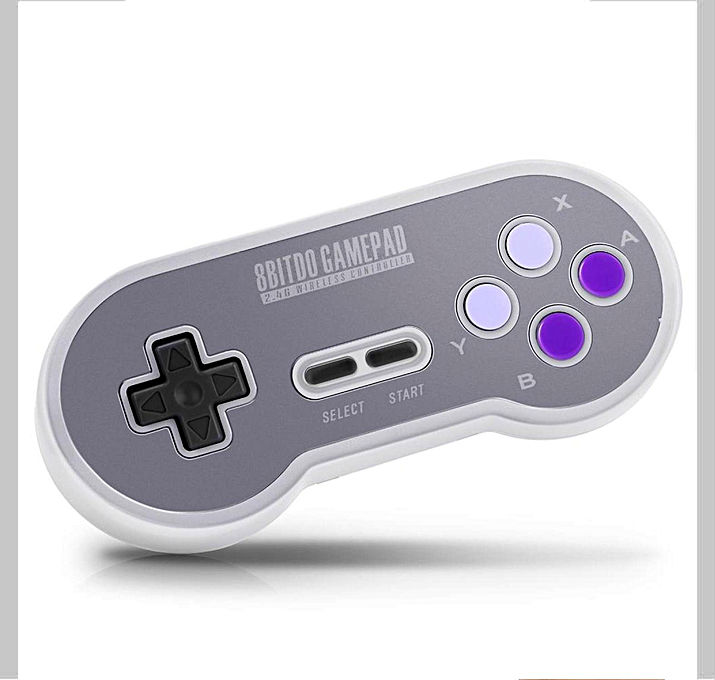 Small as it could be and as convenient as what the hands really need.
This joystick featured Bluetooth Android gamepad is another classic option in this amazing list.
Who else loves the fun of the R2 in Pro Evolution Soccer? The drills, curves and amazing goals these function powers.
This wireless gamepad for your smartphone has all those amazing capabilities of your usual PS gamepads.
With a beautiful retro design, you can also use it with iOS, Windows, Switch, and Raspberry Pi devices allowing you to switch as you want.
The device is powered 500mAh battery which is capable of lasting 2hours while in use or 16hours when not active.
 

Terios T3 Wireless Gamepad for Android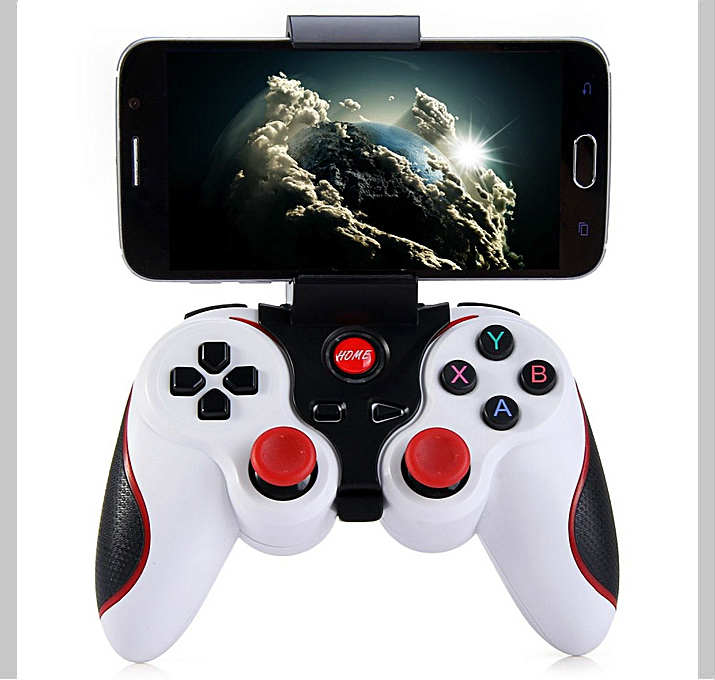 We are not overwhelmed with all the devices on this list featuring joysticks, they give much comfort.
If you are a fan of Fruit Ninja, save your screen from a horizontal scratch by grabbing this amazing android gamepad.
With support for Bluetooth 3.0 upward, be rest assured to have this device compatible with your smartphone.
Just like other Android gamepads on this list, it is also sleep-mode enabled for longer battery life.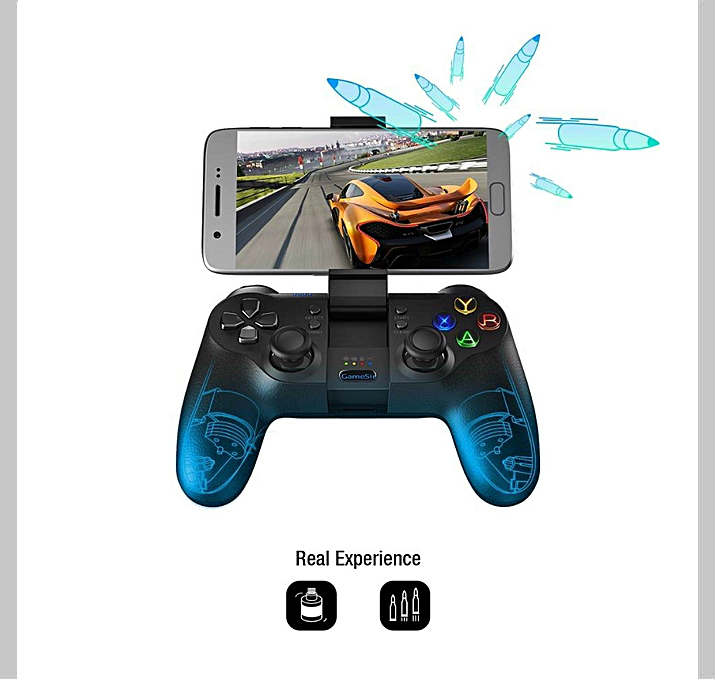 Another joystick enabled device in this list of android gamepads in Nigeria.
Featuring a 600mAh battery capacity, this pad can stay up to 18 hours while not in use and 2 hours straight while on gameplay.
Its adjustable flexible mobile phone holder is best-fit for sizes between 3.5 and 6 inches.
If you have the GameSir World mobile app, you can enjoy more fun using this device as it is compatible with most of the games available on its manufacturer's own game world.
It is easy to connect via Bluetooth and the ability to use it with Windows and PS 3 devices makes it a money saver if you have any of the later devices.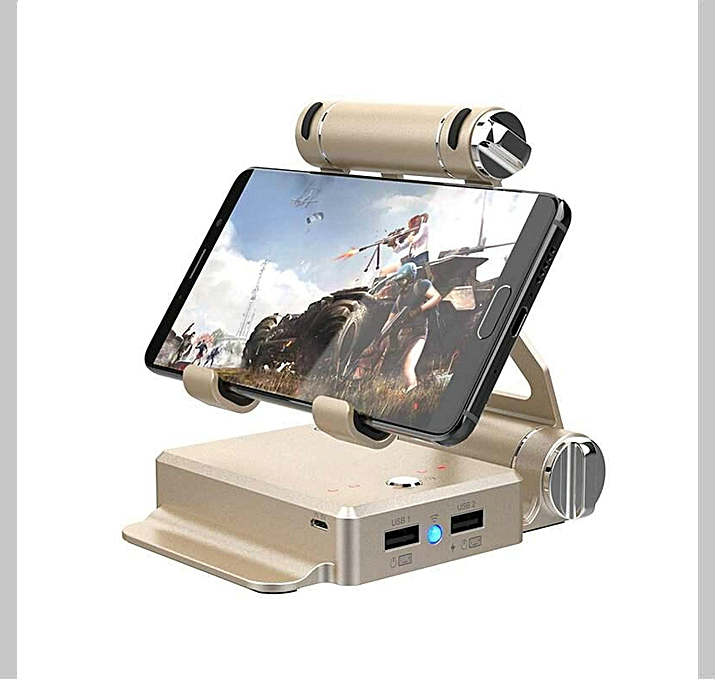 This is much more than an android gamepad.
The GameSir BattleDock X1 allow you to connect your keyboard to your smartphone and enjoy the experience of PC on mobile devices.
You can conveniently connect your mouse also and controls your gaming characters as you will on a computer.
This is a great partner to your device if your favourite games are direction-target games like most arcades and racing games.
It is powered by an amazing 3000mAh battery life which is poised to give you a great gaming time for up to 24 hours.
This device is compatible with most Android and iPhone smartphones.
In addition to fun and the flexibility it offers, there is also added convenience as to how you play with your gaming characters.
If you are loving this, do not forget to share it with your circle to enjoy it also.
You've got feedback? We love them. Kindly drop yours using the comment box below.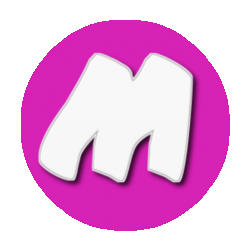 Latest posts by Happiness Crew
(see all)
You are the first in our research hence, we rallies around doing rigorous checks, testing and analysis to help you make a good decision on products and services. Meanwhile, items providers' final views are superior to ours.