NHIS in Nigeria give you access to quality health treatment, you only need to pay a peanut.

The national health insurance scheme in Nigeria was created allowing you to enjoy premium health insurance coverage for a small fee.

With an NHIS subscription, you can access millions of naira worth medical treatments at a very cheap rate and at good hospitals.
Having to be in a state where you need money to take care of a critical health situation can be messy. From thinking about who can help to buying random drugs at a nearby pharmacy, hoping to get well by faith.
In order to close this gap, the National Health Insurance Scheme through a list of approved health management organisations allow you to prepay affordably for your medical needs and you will be able to get treatment for free when the need arises.
The beauty of this is that with an NHIS subscription, prepayment as low as ₦3,000 can give you a very good quality treatment worth millions of naira.
How to Enjoy NHIS in Nigeria
The national health insurance scheme has different coverages, below are how you can enjoy the benefits of NHIS in Nigeria
Individual Voluntary Contribution 
As an individual, you can cut cost on what you spend to staying healthy by participating in the Vital Contributors Social Health Insurance Programme, shortened as VCSHIP.
With the VCSHIP, you enjoy cheap but quality medical treatments and consultations at a value very affordable on a periodic basis.
This programme is administered through NHIS approved health insurance providers (HMOs) in Nigeria.
HMOs are licensed organisations that help to foster the growth of NHIS in Nigeria. They champion the onboarding of the public to the programme and helps in its general management.
For you to start getting the benefits of the national health insurance scheme as an individual, the first thing you need is a subscription through one of the companies.
Because they are many of them, it is quite difficult to know which is the best in terms of quality of operations especially as it concerns their relationship with hospitals and health care practitioners close to you.
Factors to Consider Choosing an HMO
But to assist you, consider the following while choosing an HMO:
Nationwide operations: some HMOs are only limited to a state operation while some works with hospitals across the nation. If you want to take full advantage, consider working with a provider that has a national license type as you will be able to use your NHIS participation everywhere in Nigeria
Hospital Network: this is essential as not all hospitals partake in the programme. Before buying an NHIS subscription in Nigeria, demands to see the list of hospitals and medical centres that works with the HMO
Service Delivery: it is another crucial factor to consider so you don't have aftermath regret working with a provider. If you know an HMO you want to work with, try getting to know how people currently signed up under it are faring. Is the quality of service ok or not? Several of them are said to be almost invisible outside the major cities hence, an idea of satisfactory service will be helpful.
Editor's Pick HMO to Consider
Reliance HMO

(4.8 / 5)
A low pricing starter of ₦3, 500 for ₦1.2m worth of health care
Services redeemable nationwide at Reliance HMO 850+ partner hospitals
20% of your annual payment back if you stay healthy all year
Telemedicine puts doctors in your pocket
All plans come with gym access
Active 24hours customer service channel
Has plans for older people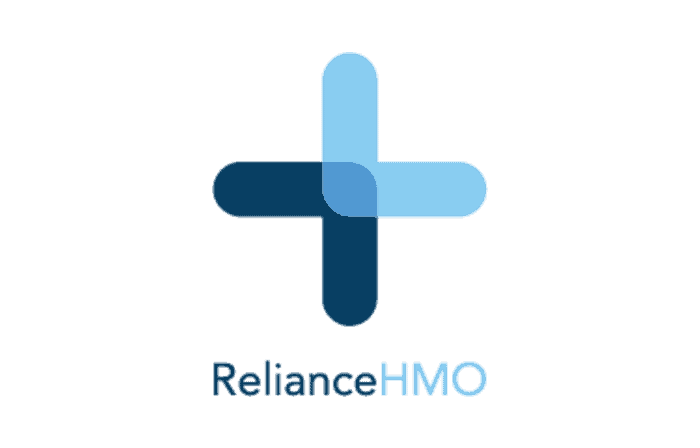 Reliance HMO has a very good hospital network from which you can choose from coupled with a growing number of health care professionals available for consultations through its telemedicine that will enable you to talk to a doctor right from the comfort of your home.
FAQs About NHIS in Nigeria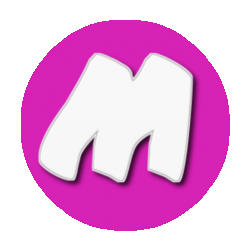 Latest posts by Happiness Crew
(see all)
You are the first in our research hence, we rallies around doing rigorous checks, testing and analysis to help you make a good decision on products and services. Meanwhile, items providers' final views are superior to ours.