Compare
HMO in Nigeria

for the best decision.

Health insurance providers in Nigeria are geared towards making you pay cheap for your medical needs which could cost you a lot paying directly from your pocket.

With a growing list of health management companies in Nigeria and some innovating to bring better services to your doorstep, you will save a lot of money and enjoy more benefits getting yourself a plan from one of the best NHIS approved health maintenance organisations in Nigeria.

See yourself getting a consultation, medical check-ups and required treatments, then walking away from the hospital without paying any fee, that is the power the HMO in Nigeria companies puts in your hands.
They are a lot of HMO in Nigeria providing health insurances with varying plans suitable for all, business or an individual with affordable payment packages. With fees as low as ₦2, 000, you can get yourself premium treatment worth millions depending on the provider.
Here below are the top HMO in Nigeria you can subscribe to in order to enjoy the benefits that come with the National Health Insurance Scheme:
Editor's Pick
Reliance HMO

(4.8 / 5)
A low pricing starter of ₦3, 500 for ₦1.2m worth of health care
Services redeemable nationwide at Reliance HMO 850+ partner hospitals
20% of your annual payment back if you stay healthy all year
Telemedicine puts doctors in your pocket
All plans come with gym access
Active 24hours customer service channel
Has plans for older people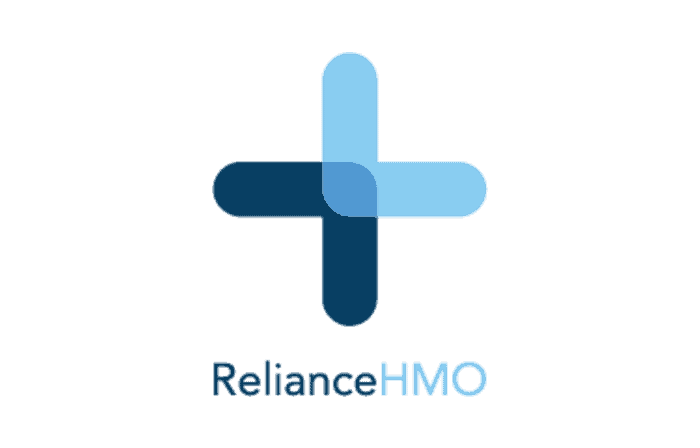 Getting the best values for what you paid for is very important especially when it comes to your health.
For a long list of several HMO in Nigeria, many randomly chose which leads to over half of HMO subscribers getting pissed off with the services rendered by some of the health maintenance organisations.
Using technologies, RelianceHMO is one of the health insurance providers in Nigeria helping to close the gap ensuring users get the most of their services.
One very important addon that comes with using RelianceHMO is their telemedicine with which you can conveniently connect to medical personnel from the comfort of your home using a phone.
With a growing list of hospitals across Nigeria, having them as your provider gives you the opportunity to enjoy the good benefits that come with their plans.
Quick Picks
Over 850 hospitals in Nigeria
Your subscription is not limited to a hospital, you can walk into any of the 1,500+ hospitals working with RelianceHMO nationwide
The plan starts at a low of ₦3, 500 and you get medical coverage worth ₦1.2m
You get 20% of your annual payment back if you stay healthy all year
Telemedicine puts your doctor very close to you anytime from anywhere using the RelianceHMO Care mobile app
Hygeia HMO

(4.5 / 5)
An affordable annual pricing model starting from ₦29, 000
Services redeemable nationwide at any selected Hygeia HMO partner hospitals
Over 1,200 hospitals and health partners across Nigeria
Easy access to your ID for service redemption through its mobile app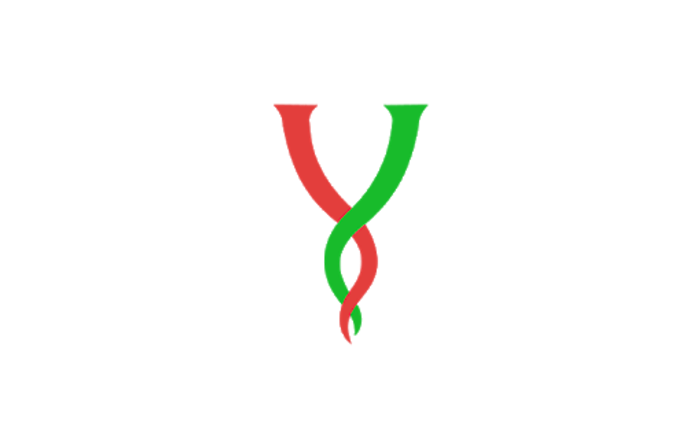 Avon HMO

(4.2 / 5)
Its Individual Life Starter plan starts from ₦19, 999 per year
Over 400 hospitals and partner medical centres where you can receive treatments and consultations
Easily access your profile from its manager dashboard portal
It has plan that covers international medical insurance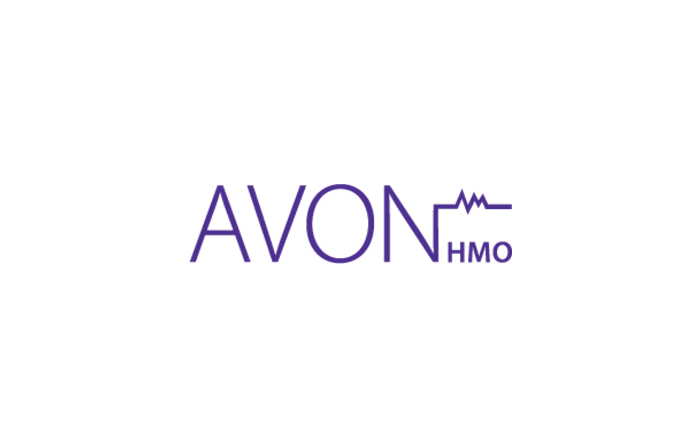 AXA Mansard HMO

(4.2 / 5)
Its EasyCare plan starts from ₦12, 000 for a half-year health care
Over 1, 300 hospitals and partner medical centres where you can redeem treatments nationwide
The retail plans covers medical aid in Nigeria and India
Its Platinum plus gives you access to a health insurance worth over ₦4m and will cost you ₦489k per year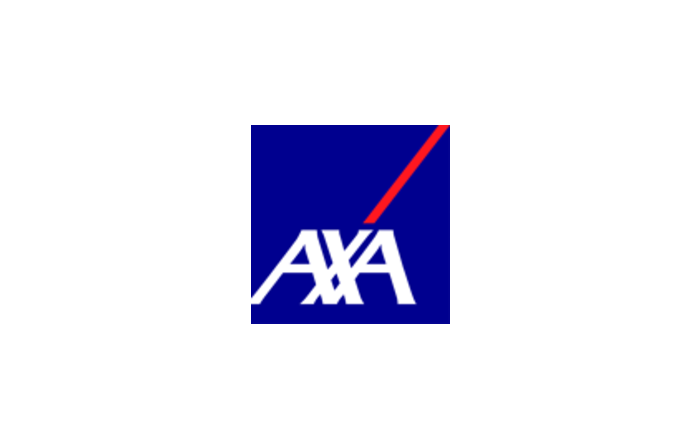 Using a consumer model, the grouping below shows how HMOs work in Nigeria:
Aggregate Healthcare Facilities
All HMO in Nigeria performs aggregation which is an act of onboarding hospitals, clinics, telemedicine professionals and others to their platform.
The strength of an HMO rely heavily on the hugeness of its coverage, implying the number of walk-ins health centres or as in the case of virtual, the number of professional personnel available for remote consultations through a channel usually provided by the HMO company.
Sell HMO Plans
Once the HMO company has a huge database of health providers, the next thing will be using different models to onboard clients who buy varying plans to access the health facilities provided by any of its onboarded health providers.
What this means is that you prepay for your health needs beforehand and this is usually cheaper compared to paying directly from your pocket as payment for your health expenses is usually handled from the pool of funds contributed by everyone.
For some employed individuals, HMO payment is usually handled by their employers.
Intermediate Usage
Once you have a plan from any of the HMO in Nigeria, you can access health facilities at any of its partnering hospitals or health centres without having to bother about payment as your HMO subscription will cover for the necessary fees.
Once you have purchased a plan, you will be assigned an ID with which you will be required to present at any of their centres. The centre can validate the authenticity of your ID by simply accessing a platform provided to them by your HMO.
So each time you redeem a service, your HMO gets notified.
Having health insurance through one of the HMO in Nigeria comes with benefits which include:
You are protected from needing emergency funds during critical health conditions
Reduced cost for health services
Access to telemedicine anytime for remote consultations
Track your health history easily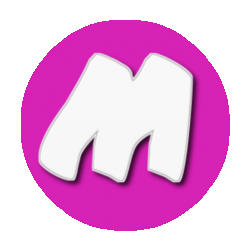 Latest posts by Happiness Crew
(see all)
You are the first in our research hence, we rallies around doing rigorous checks, testing and analysis to help you make a good decision on products and services. Meanwhile, items providers' final views are superior to ours.