Compare the best HMO in Abuja, FCT plans and prices to decide the best.

Abuja is home to a good network of hospitals working with health insurance providers geared towards giving you the best medical care for cheap.

With different strengths and network reach, determining the best among the HMO companies in Abuja, FCT is easier when you can compare offerings from the nationally licensed providers.
The following table list the top health insurance companies you can get a premium from in Abuja:
Plan prices from ₦3, 500 monthly for ₦1.2m worth of health care

850+ partner hospitals nationwide

You can enjoy the gym to keep fit in any of its plans

Very active 24hours customer service

Consult conveniently with a doctor remotely from your home

Access your ID anytime from your mobile app and web portal

(4.8 / 5)

Plan prices from ₦29, 000 yearly for ₦880k worth of health care

1200+ partner hospitals nationwide

It also provides telemedicine service

Provides mobile app for easy access to your e-ID

(4.5 / 5)

Plan prices from ₦12, 000 bi-annually for ₦300k plus worth of health care

1300+ partner hospitals nationwide

It has plans that covers for health insurance in Nigeria and India

(4.2 / 5)

Plan prices from ₦19, 999 per year 

400+ partner hospitals nationwide

Easily access your profile from its dashboard

(4.2 / 5)

Plan prices from ₦70, 000 per year 

360+ partner hospitals nationwide

All plans grant you access to private wards for in patient services

(4 / 5)
About the Top HMO in Abuja
Reliance HMO

(4.8 / 5)
A low pricing starter of ₦3, 500 for ₦1.2m worth of health care
Services redeemable nationwide at Reliance HMO 850+ partner hospitals
20% of your annual payment back if you stay healthy all year
Telemedicine puts doctors in your pocket
All plans come with gym access
Active 24hours customer service channel
Has plans for older people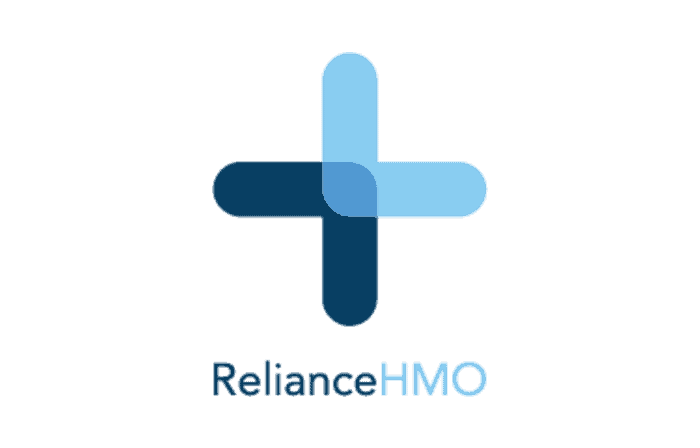 Reliance is one of the best HMO in Abuja with continuous technology innovations geared towards making you enjoy the maximum benefits that come with your health insurance premium.
The plans are affordable and with a monthly starter of ₦3, 500, this is one of the most pocket-friendly flexible health insurance providers in Nigeria.
Making it a top choice is its good relationship with partnering hospitals and health centres, this will affect positively the experience you receive when you require medical needs at any of these centres.
One of the important things you must consider while reviewing services from the HMO companies in Abuja is their network of hospitals. Reliance for instance has over 120 of them spread across the FCT.
And modern health facilities require access to remote consultation allowing you to talk to a doctor anytime from your house through phone calls, chats or video and in this area, Reliance is among the few HMO in Abuja that gives you telemedicine as an addon to their packages.
Bringing convenience to you is its mobile app on which you can access your profile including the electronic ID required for service redemption at any nearby health provider on its network.
Hygeia HMO

(4.5 / 5)
An affordable annual pricing model starting from ₦29, 000
Services redeemable nationwide at any selected Hygeia HMO partner hospitals
Over 1,200 hospitals and health partners across Nigeria
Easy access to your ID for service redemption through its mobile app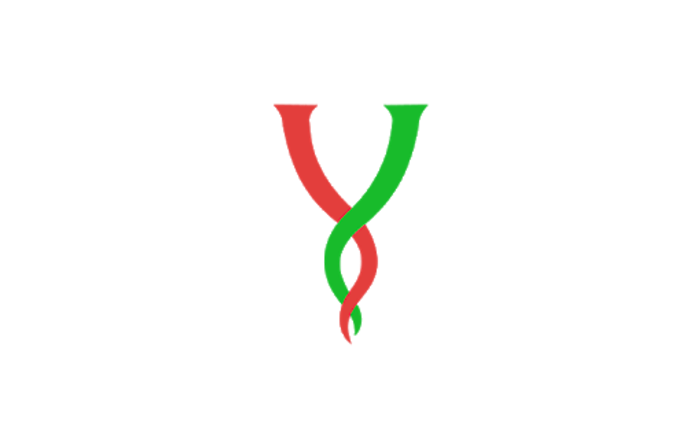 Hygeia is another HMO in Abuja with a large network of hospitals and health providers.
Being in the business since the 80s makes it worth considering as they understand the importance of customer satisfaction when it comes to subscribing to health insurance.
Though Hygeia HMO does not have a monthly payment package, its minimum annual pricing of ₦29, 000 could save you the temptation of skipping payments as in the monthly payment option which might cost you losing access to some benefits.
This top HMO in Abuja also provide a mobile app to enable you to access your profile at ease.
AXA Mansard HMO

(4.2 / 5)
Its EasyCare plan starts from ₦12, 000 for a half-year health care
Over 1, 300 hospitals and partner medical centres where you can redeem treatments nationwide
The retail plans covers medical aid in Nigeria and India
Its Platinum plus gives you access to a health insurance worth over ₦4m and will cost you ₦489k per year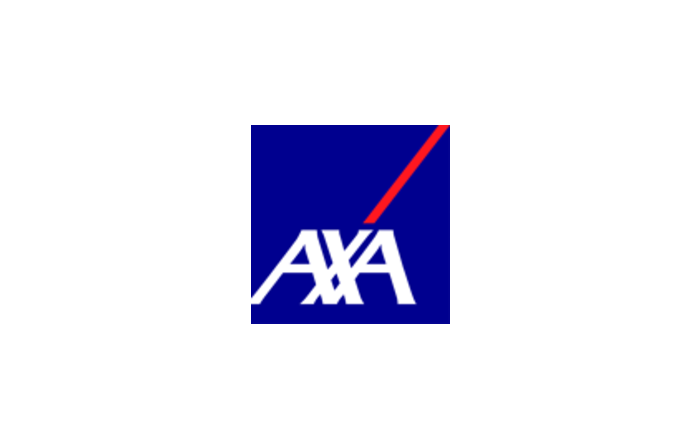 AXA Mansard is synonymous to insurance in Nigeria for their various offerings in different kind of coverages.
It is one of the top HMO companies in Abuja with a cordial relationship with hospitals and health centres on its network.
The minimum premium you can pay for any its plans is ₦49, 600 per year, which is a bit on a high compared to some of the HMO in Abuja on this list.
Nevertheless, it has an alternative EasyCare package which cost only ₦12, 000 per half-year, though you can access benefits not exceeding about ₦300, 000 during the duration of your subscription.
For easy access to your profile, it also provides a mobile application as well as an alternative for you to use its web portal.
Avon HMO

(4.2 / 5)
Its Individual Life Starter plan starts from ₦19, 999 per year
Over 400 hospitals and partner medical centres where you can receive treatments and consultations
Easily access your profile from its manager dashboard portal
It has plan that covers international medical insurance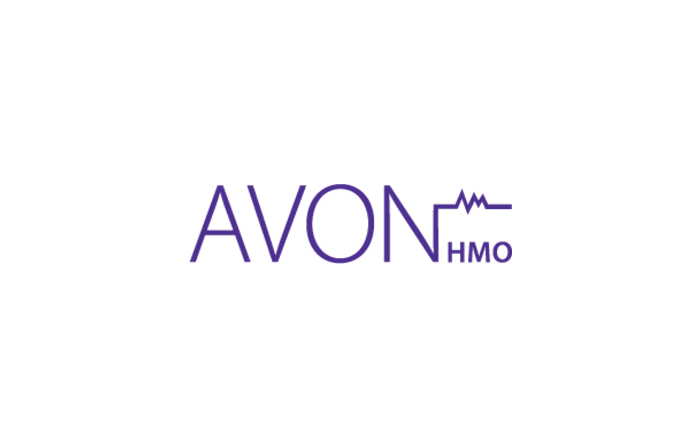 Another good choice HMO in Abuja you can get a premium from to take care of your health insurance.
Avon HMO retail pricing starts at ₦19, 999 for its LifeStarter Individual plan, a pocket-friendlier option compare to some of the HMO companies in Abuja on this list.
In terms of the hospital network, it has over 20 partners in Abuja which is not so much but before getting a plan from them, it is advisable to check the list of their partnering health centres to see if there is a provider closer to you.
MetroHealth HMO

(4 / 5)
Its Metro Midi plan starts at ₦70, 000 per year
Over 360 hospitals and partner medical centres where you can receive treatments and consultations
All plans grant you access to private room for in patient services
Be a part of premium clientele base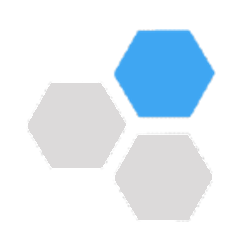 Metrohealth is one of the HMO companies in Abuja with nationally approved operational strength.
Just like Avon, the hospital and health providers network is not as huge compared to others on this list. Nevertheless, the nearness of a health centre is what you should consider buying a plan.
Its lowest plan is high compared to all the HMO in Abuja on this list, but for the benefits that come with a subscription, you can consider buying if any of its retail packages meet your needs.
Another thing worth mentioning is that a plan from Metrohealth grants you access to private wards where in patient medical aid is required.
Things to Consider for an

HMO in Abuja
With different HMO companies in Abuja and varying packages that you can pay a premium for, taking into account important factors before choosing one will prevent aftermath had I know.
Some of those things you should take note of include:
Class of License
Nigeria is home to over 5o health insurance companies competing to grab your attention with juicy promises but not all will grant you the freedom to be able to access healthcare in every state nationwide.
Each of the HMO companies in Abuja either falls in the category national, regional or state with the first class being the one that has the authorisation of the National Health Insurance Scheme to work with hospitals and health care providers nationwide.
If you are a frequent traveller for instance or has plans of relocation anytime in the future, choosing an HMO in Abuja with a national license will give you more benefits.
A plan from this type of health insurance company will grant you access to any partnering hospital and healthcare provider anywhere in Nigeria or other countries as covered in the package plan.
Number of Health Providers and Distance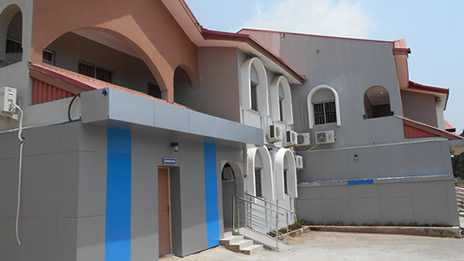 Another important factor to note while choosing one of the HMO in Abuja.
Do not just look at the number of hospitals but on that list, check to ensure that it is not far from where you stay.
Having a premium then spending hours on transit to access the benefits will not give you a good experience especially in cases where you require emergencies.
Plan Benefits
All the plans from the HMO in Abuja are categorised and priced differently.
Each of them has varying benefits, the worth of medical needs you can access differs based on the premium you pay.
In order to know that your intended benefits are covered, ensure to review all the applicable things you stand to gain when you pay. This way, you will understand beforehand what is covered and that which is not.
The benefits are usually divided between inpatient needs, outpatient services with others as deemed by your chosen health management organisation.
Review and if one does not meet your demands, consider choosing a plan from another HMO in Abuja.
Experience of Existing Users
With information scarcity about HMO in Abuja, it can be quite difficult to know which to choose based on how the current network of users is being treated.
Though the organisations listed here are based on their excellence services, trying to do your research before getting a premium from other providers should be considered before you make a decision.
Several reviews show that there is poor service from some of the health insurance companies which due to this, you will be treated badly if you found yourself working with such a provider.
In order to avoid this bad experience before then, a good grasp of how the current user base is faring with services from these HMO in Abuja will be helpful.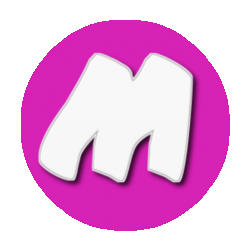 Latest posts by Happiness Crew
(see all)
You are the first in our research hence, we rallies around doing rigorous checks, testing and analysis to help you make a good decision on products and services. Meanwhile, items providers' final views are superior to ours.