Hisense soundbars bring comfort in sound when it comes to having that good theatre experience at home. One for your TV and sound set-up will change the output from your devices.
TVs nowadays comes with speakers that produce low-quality sound, hence alternative peripherals can change how you relate to the final output while watching your favourite programs, movies and listening to music.

While home cinemas and theatres take much space, getting yourself a Hisense soundbar will save you a lot in terms of placement for its straight-size which can be placed below your television.

With them coming with subwoofers, you will get that cinema experience when it comes to sound and supports for Bluetooth makes them a good choice for connecting wirelessly with other gadgets when you need to.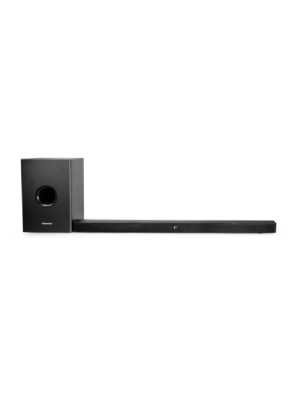 If you want to buy this
The Hisense Soundbar HS219 is highly rated according to tracked reviews from people who got this sound accessory for their homes.
It comes with four speakers and with its subwoofer that has bass amps of 200 Watts combined with those of the speakers (120 Watts), you will have yourself a sound device that has a total of 320 Watts audio output.
This 2.1 Channel Dolby audio device is Bluetooth enabled, which will allow you to easily connect with other devices like your mobile phone and enjoy great sound at home.
And its support for HDMI means you can conveniently use it with other devices that do not have wireless connectivity capability.
Hisense Soundbar Prices in Nigeria
If you need the perfect Hisense Soundbar for your home, here below are their prices in Nigeria:
| | | |
| --- | --- | --- |
| Model | Start Price | Jumia Page |
| Hisense Soundbar HS312 | ₦100, 000 | |
| Hisense Soundbar HS219 | ₦98, 000 | |
| Hisense Soundbar HS218 | ₦71, 000 | |
| Hisense Soundbar HS214 | ₦60, 000 | |
| Hisense Soundbar HS205 | ₦33, 000 | |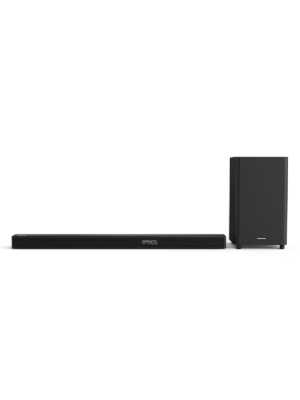 If you want to buy this
Hisense Soundbar HS312 is 3.1 Channels Dolby atmos sound companion for your home.
Enjoy a great musical rhythm from your device and rich bass, thanks to its subwoofer which produces an output of 120 Watts combined with the 30 Watts x 6 of the soundbar will give your home an audio output total of 300 Watts.
This model comes with a 4K pass-through feature which will enable you to enjoy a 4k experience without quality loss from your TV set and other connected devices.
For seamlessly using the Hisense soundbar HS312, it comes with multiple supports that include Bluetooth, HDMI, and optical cable to use with your devices as well as USB support to play your favourite music and audio.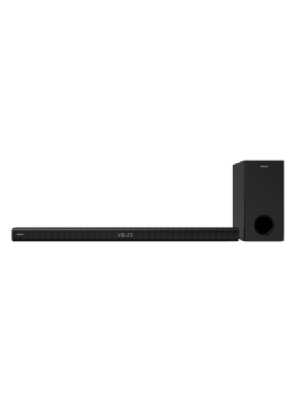 If you want to buy this
The Hisense Soundbar HS219 is another good peripheral for your television set and other sound-producing devices.
It also comes built with four speakers with each having a sound capability of 30 Watts, meaning the speakers can produce an output of 120 Watts.
Its wireless subwoofer is slightly lower in terms of total audio output with its 80 Watts giving the sound system a total of 200 Watts combined output.
This model also has supports for you to connect using Bluetooth, HDMI, optical cable, USB and coaxial.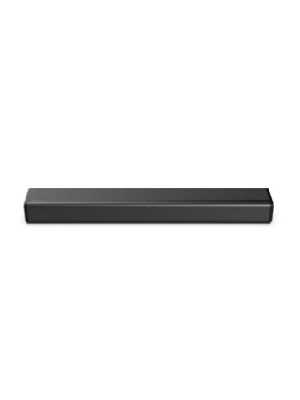 If you want to buy this
The HS214 is another good Hisense soundbar that will give you a good TV and audio experience at home.
Unlike most of the other models, this is an all-in-one accessory for your devices as it comes with an in-built subwoofer. As a result, you are then stress-free when it comes to doing extra connections with your soundbar and subwoofer.
It has two sound-generating front-facing speakers that have a combined output power of 40 Watts which when combined with the 40 Watts capability of the in-built subwoofer gives it a total of 80 Watts.
This is also Bluetooth enabled to allow you to connect to other devices wirelessly for a good audio experience and additional support for HDMI, USB, optical and coaxial cables means you have a lot of options using this Hisense soundbar.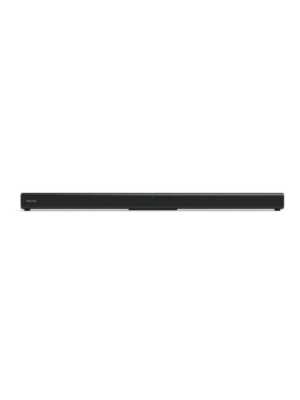 If you want to buy this
The Hisense soundbar HS205 is another standalone companion for your TV set and other audio generating devices.
This model comes with two speakers with each producing a sound output of 30 Watts, giving the soundbar a total of 60 Watts of total output power.
While it is missing a real subwoofer, its multi-audio enhancing modes will allow you to experience different kinds of sounds by switching between music, movie, and news modes.
Just like other Hisense soundbars, this comes with different connection method that includes Bluetooth, HDMI, USB, coaxial and optical cables.
Soundbars are a great addition to your electronic sets and for that perfect audio experience at home, getting yourself an excellent Hisense soundbar no doubt will be a good investment for that ear-pleasing sound.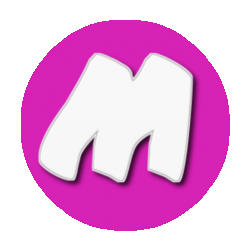 Latest posts by Happiness Crew
(see all)
You are the first in our research hence, we rallies around doing rigorous checks, testing and analysis to help you make a good decision on products and services. Meanwhile, items providers' final views are superior to ours.