Energy TV lives to its name, becoming a good buy in homes that got one of its visual display devices.
Energy TVs offer good and refined entertainment, delivering amazing visuals and audio outputs.

The colours are a blend of beautiful formations which makes every scene worth the watch. It is packed with so many great features that give you and your family a cinematic watch experience.

You can watch all your favourite movies, shows, internet-based content, music, sports shows, and others on the clear Energy TV screen as reviewed by shoppers.
Energy TV Prices in Nigeria
Here below are the prices of Energy televisions in Nigeria:
| | | |
| --- | --- | --- |
| Inches | Price From | Jumia Page |
| 75 Inch | ₦ 528, 500 | |
| 65 Inch | ₦ 257, 000 | |
| 60 Inch | ₦ 244, 000 | |
| 55 Inch | ₦ 195, 000 | |
| 43 Inch | ₦ 83, 000 | |
| 32 Inch | ₦ 58, 000 | |
| 20 Inch | ₦ 38, 000 | |
Energy 20 Inch TV Price in Nigeria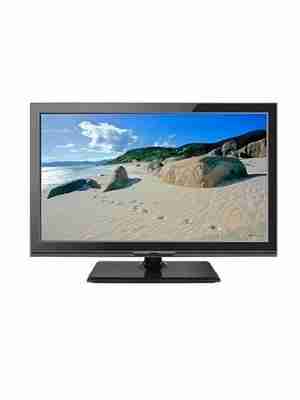 If you want to buy this
This is one of Energy TV's most affordable LED visual display devices. It ensures you watch your movies, sports shows and more on good yet very affordable television.
This TV gives you a good watching time and makes you glued to it for its display and a good combination of colours with sound quality.
Its features include; a 20 inches LED smart screen size, 1280 by 720p HD resolution, HDMI and USB connection ports to fix in your plugs, 16:9 aspect ratio support, 2 AV, 60HZ refresh rate, it also comes with a manual user guide to make navigation easier and remote control to adjust TV options and settings.
Energy 32 Inch TV Price in Nigeria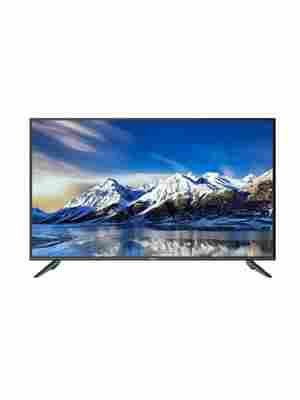 If you want to buy this
The 32 inches Energy TV is another of its products which have gained precedence in the market among users.
It allows you to see all your visuals in ultra-high definition quality ensuring your scenes are protected from blurs or blurry images.
The 32 inches screen produces crystal clear scenes with vibrant and beautiful colours in addition to a sound system that allows you to hear every single detail in all the scenes.
This Energy LED television has the following features; 32 inches smart screen size, resolution of about 1366 by 768, 56 watts power consumption, A+ panel, 3000:1 contrast ratio, multiple HDMI and USB ports for drives plugin, a user guide, remote control and you will possibly have some years warranty upon purchase of the TV.
Energy 40 Inch TV Price in Nigeria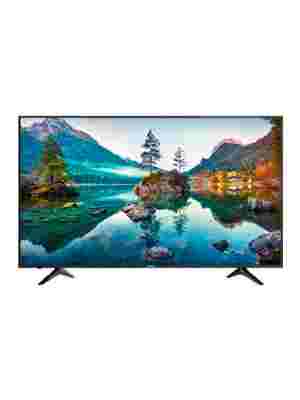 If you want to buy this
Energy 40 inches is a well-designed HD LED TV. It is properly packed with modern features and technological advancements. This TV is a great fit for your home and adds a good finishing touch.
The Energy 40 inches visual display delivers luminous colours in bright clear scenes and offers you an excellent screen time. The integrated speakers complement the scenes and ensure the room is filled with noise filtered sounds from the TV.
This 40 inches HD LED television has the following features and components; 40 inches full HD screen size, 3UHF, 2 USB, 2 AV connectivity, 2 HDMI ports, the IPS panel are strong, firm and resistant to damage, the TV has a wide viewing angle, screen-free from blurs, emits vibrant and vivid colours, remote control to navigate TV options, user guide and others deemed of a good buy.
Energy 55 Inch TV Price in Nigeria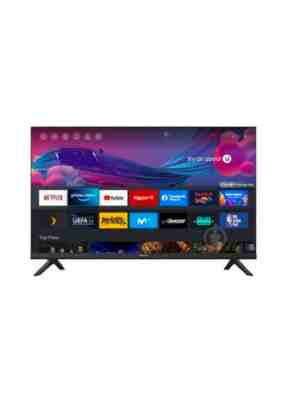 If you want to buy this
This 55 inches television is a smart full 4k Android visual display designed to bring you high standard performance. 
Its features and components include; a 55 inches smart screen size, LED TV type, Dolby sounds with a Dolby digital plus, 1040/24p cinema mode, 16:9 refresh rate, Android operating system, excellent viewing distance and angles, 176 degrees level perspective and vertical viewing angles, 1920 by 1080 resolution, 10w by 2 output power, 6 built-in speakers, USB and HDMI ports, AV and VGA connectivity ports, great sound system with a 5.1 premium sound, 120 motion image processing, also has an optical transmission technology, manual user guide and remote control.
Energy 65 Inch TV Price in Nigeria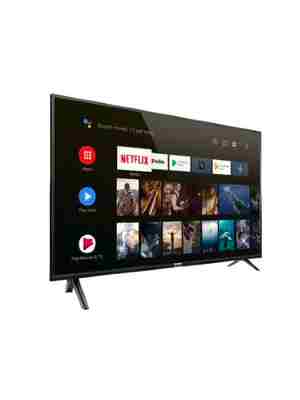 If you want to buy this
This is one of Energy TV's large screen sizes. It comes with a fully modern design and features.
This 65 inches device is a smart 4k screen that allows you to have a good theatre experience right in your home. Its addition to your home electronics is the perfect decision offering good quality images, and videos with clear sounds devoid of obstructing noises.
Its features include; a 65 inches smart screen size, 4k picture quality, comes with a wall bracket, the panel is well situated and resistant to damages, 4 HDMI and 2 USB ports to plug in your drives and see your favourite movies, shows or music, built-in Wi-Fi, complete colour gamut, full range of local dimming, DTs virtual, Dolby vision and good quality sound systems that allows you hear every detail in each scene, a user manual guide and remote control for TV-options adjustments. 
Energy 75 Inch TV Price in Nigeria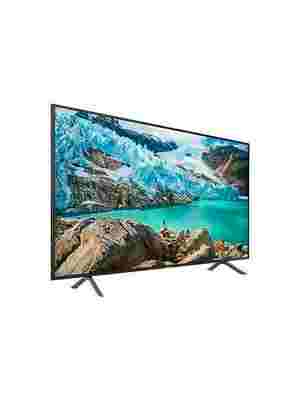 If you want to buy this
The Energy TV 75 inches large screen TV will be a perfect addition to your home electronics collection.
It offers the finishing touches to your rooms and allows you and your family an amazing view time. This 75 inches device has 4k quality pictures and offers a wide range of beautifully embedded images and clear vibrant scenes that makes your images look real. This TV brings to your home an awesome cinematic experience delivering great contrast with the HDR extreme feature.
Its key features and components include; a 75 inches smart screen size, 4k picture standard, UHD upscaling engine, UHD micro dimming, 3840 by 2160 resolution, HDR (High Dynamic Range) extreme, full arrays of local dimming, User manual guide, remote control and could as well comes with a TV stand.
The Energy TV has made itself known over time due to its good quality performance.
The TVs are of different models, sizes and prices hence, gives you a range to choose what suits your preferences.
With varying prices and features, you have options to choose from any of the Energy TVs for the home and for an even better experience, combining it with a good soundbar no doubt will bring a whole new and improved experience.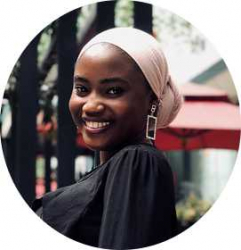 Latest posts by Halimah Idris
(see all)
You are the first in our research hence, we rallies around doing rigorous checks, testing and analysis to help you make a good decision on products and services. Meanwhile, items providers' final views are superior to ours.